TNL Gear Order - Odd Sizes & Winter Gear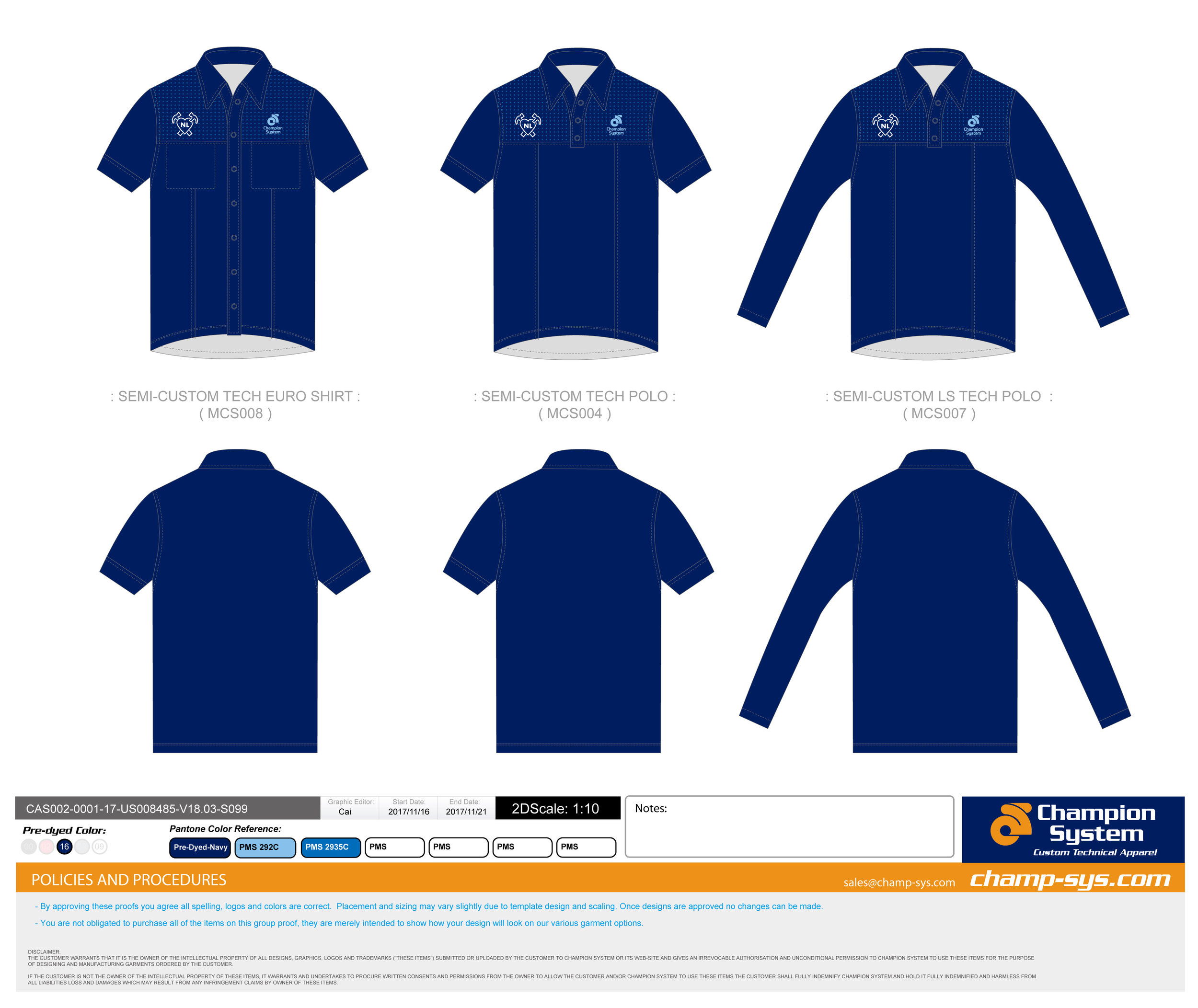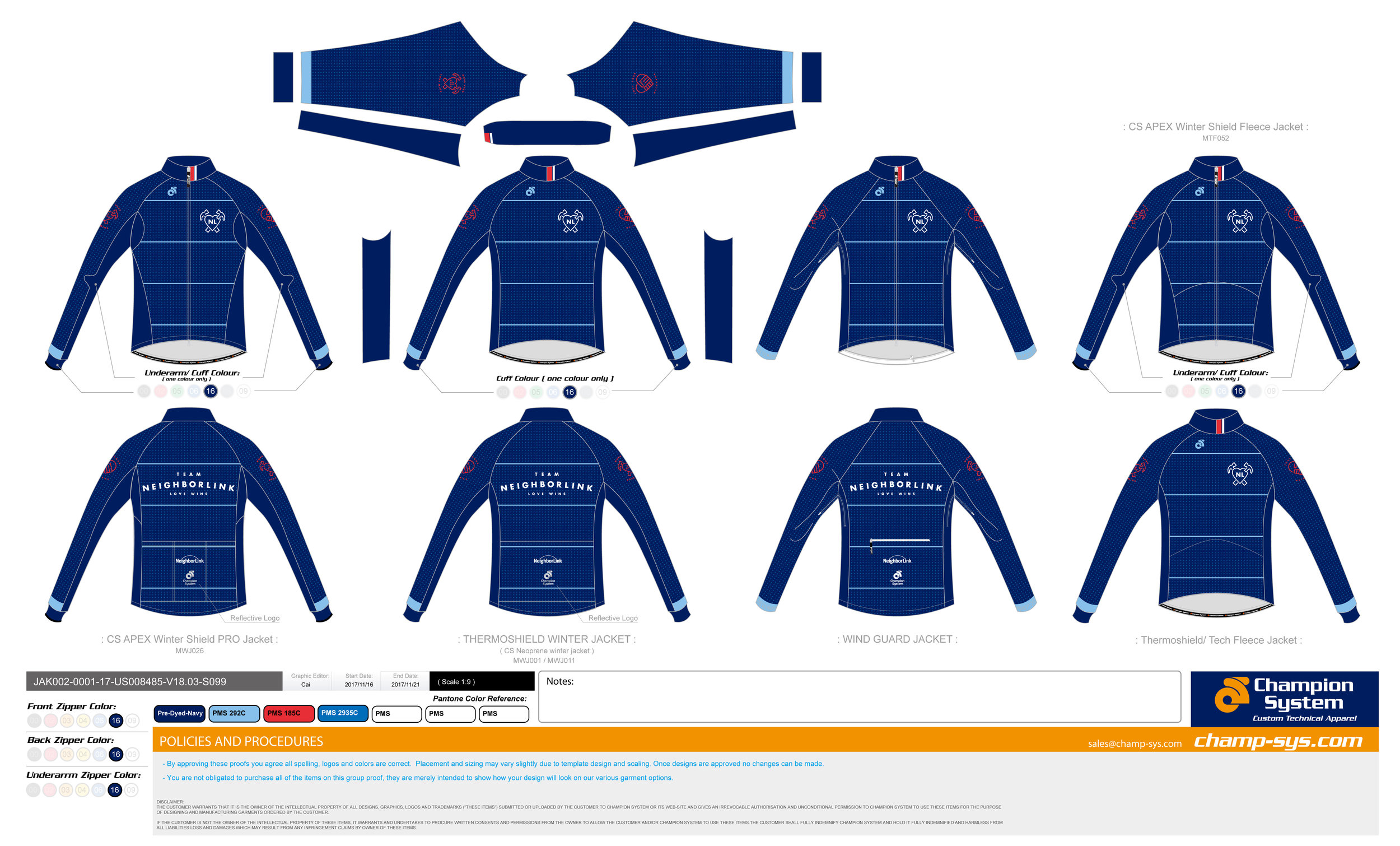 Order Gets Placed 12.15.17
At the beginning of 2017, we switched cycling clothing providers from Champion System to Panache Cyclewear. Overall, it's been a good switch for the team as nearly everyone really loves the kits. We're really impressed with Panache's gear and are working through some production/project management challenges with them. We anticipate using them for the majority of the 2018 season.
However, we have some unique needs on our team that Panache just can't handle as well as Champion System. For the really tall or slightly larger cyclists, which we have a few, or for those that want one-off gear like winter jackets, triathlon suits, sleeveless jerseys, or other random clothing items that we know we won't order more than a couple of items, CS works great.
Because of this, we've uploaded all most of our designs into Champion System templates in order to give our athletes multiple options for 2017/2018. We don't anticipate trying to manage both providers at each time, but we're willing to a couple of times a year offer the option to order unique gear.
We're opening a Champion System order between now and mid/late December. Once we hit 10 main items, we're going to place the order. We'll be back with a Panache order at the first of the year if you're waiting on that order. Kit designs will stay the same for 2018.
So, if you want to order anything, take a look at the images above and check out their website to see if you'd like anything. For your reference, we add $10 per item to their pricing as a donation to NeighborLink. NL will make this order and you'll need to email us with your order.
http://champ-sys.com/custom-apparel-catalogue/cycling-collection